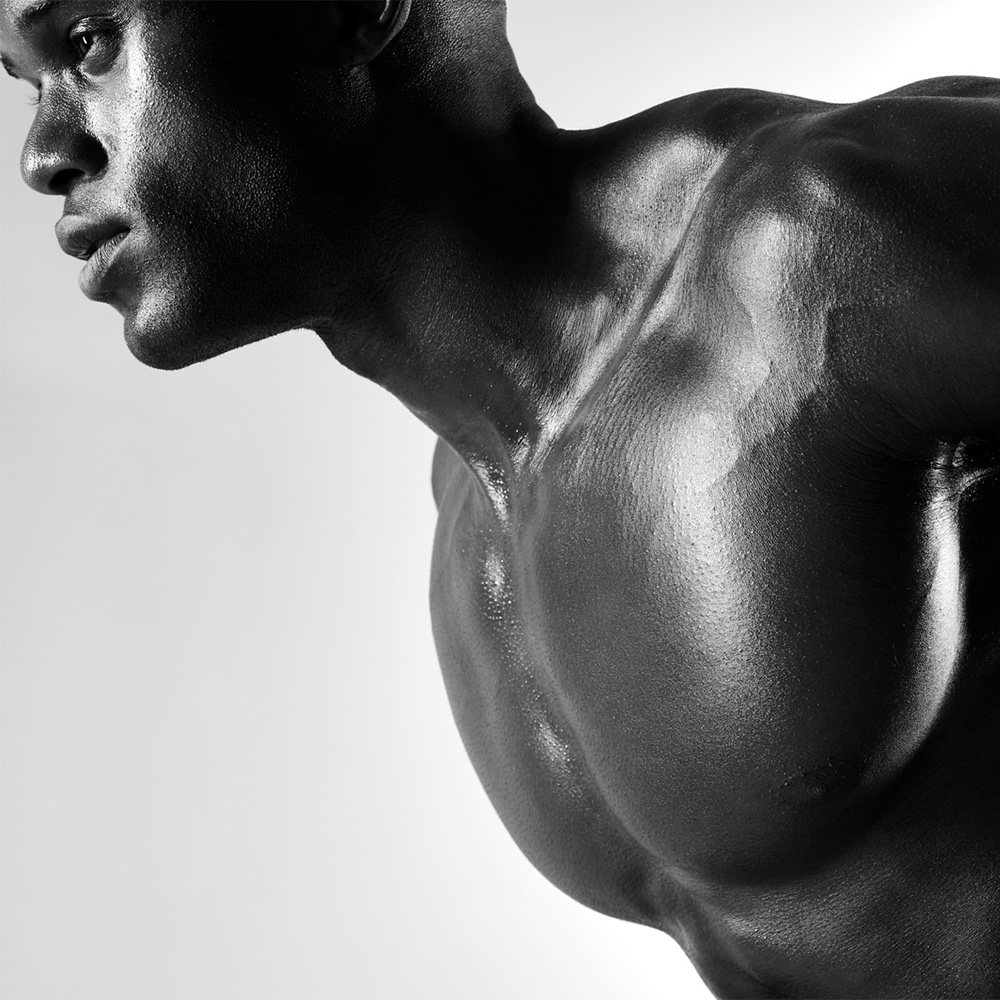 A Passion to Make
Athletes Feel Comfortable,
Strong and Inspired.
Loaded is an exciting new sports, casual wear, equipment and accessories brand that is headquartered in London.
Founded in October 2016, the brand is easily recognised by its unique thunderbolt symbol.
The brand is inspired by athletes who want nothing but practical, breathable and fit-for-purpose clothing and accessories. It also aims to create designs that will influence athletes to embody the strength and confidence required to win in sport.
Loaded's passion to make athletes feel comfortable, strong and inspired is the force that drives the brand.